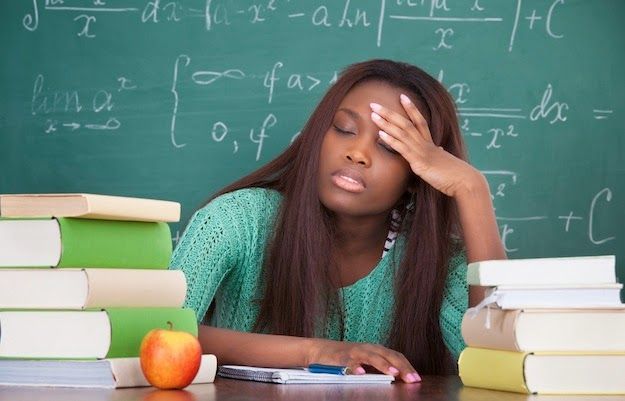 Have you ever thought or regretted why you choose a Particular department back then in secondary school?
Well, I regret going to Science class back then in secondary school sha.. Na follow follow I do reach there. If for just jeje go Art or commericial class then but cos my friend go science, I follow am just to save our Friendship.
It was a Sunny afternoon in Class (300L Maths Department), I looked at the board and I was like "E no go better for James ooo, Na this dude push me enter science class". Me wey I for don be Efiko if na Commercial class I dey, I cried.
The Board was loaded with Tough Mathematics Formular, Everything kon be like "Arabic" for my eye, I said to myself "I no fit Pass this Course even if I try am 1 million times".
Have you ever said such to yourself?
========================
Lets talk guys "How Did You Choose Your Dept Back Then In Secondary School?"
Drop your comments.