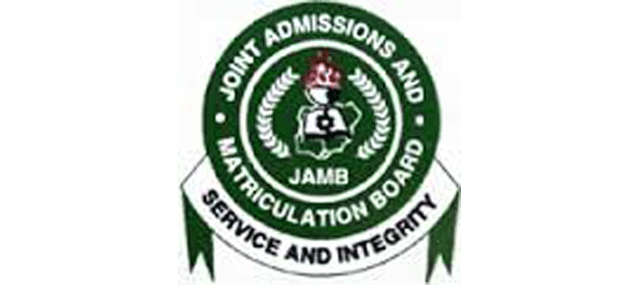 Since we are committed to your success, we have created posts that contains JAMB 2016 Information Centre - All you require for a successful UTME, Novel to Read for JAMB UTME, Perfect subjects combination for Science Students, Commercial & Art Students and JAMB Past Question.
Today, we shall be sharing the recommended textbooks by JAMB for the following subjects:
Click on each subject to access the textbooks recommended by JAMB.
See also: JAMB Syllabus – Latest Edition.
If you have any question, don't hesitate to use the comment section below or create a forum and don't forget to share this with others.