We're pleased to inform you that the 2nd Batch of Results for the 2018 UTME has been released by JAMB. This information has been confirmed by JAMBites, shortly after JAMB released the Result Statistics for the 2018 UTME.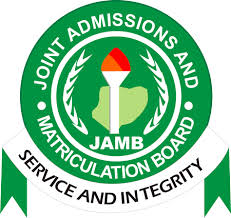 Other JAMB UTME Candidates for 2018, who are yet to check their results can now do so using the following procedures;
1. Visit the JAMB Result Checking Portal for 2018 by clicking here
2. Enter your JAMB registration number or Email into the space provided, and then click on "Check My Result".
Your result will be made available to you. You can then screenshot it, and come back here on Myschool.ng to share your testimony.
Those who previously checked their results are advised to do so again for confirmation.
You can further provide information about the school you want to go to, and the course you selected so that users & Admin can guide you on what to do next.
Goodluck!