Joint Admissions and Matriculation Board,JAMB Direct Entry Admission Requirements For All Institutions In Nigeria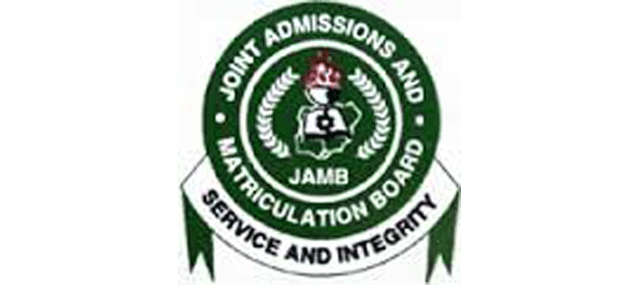 Soon the 2016/2017 JAMB Direct Entry Form will be on sale and is a must that all interested candidates must know the requirements needed of them from various institutions in order for them to be eligible to apply.
As we all know, admission though DE gives you access to 200L of your degree programme without passing through first year. Online application is usually done via www.jamb.org.ng/DirectEntry. To apply via this method however you need to have any of the following qualifications:-
– Ordinary National Diploma certificate (OND)
– Higher National Diploma certificate (HND)
– GCE A Level, HSC, DALF certificate
– An acceptable Baccalaureate certificate
– NCE
– IJMB
– Institute of Chartered accountants of Nigeria (ICAN)
or equivalents of these from accredited Polytechnics and colleges of education.
NB: Only students whose cumulative grade point average (CGPA) meets the requirement for the intended course of study will be considered.
The JAMB Brochure contain specific requirements for courses and schools. [Download The JAMB Brochure Via The Link Here.]
Normally, candidates who gain admission into the University through DE start from 200 level except for a few departments/courses in some schools that insist that DE students must start from 100 level with UTME students.
Candidates who have any of the above requirements/qualifications and wish to gain admission into a university degree programme through Direct Entry (DE) are to wait patiently for the commencement of sale of forms by JAMB. It should start hopefully after the completion of 2016/2017 UTME. We will keep you posted.
Amount (cost of) for JAMB 2016/2017 DE form, where to purchase the scratch cards for online registration, how to apply online via JAMB website, and how to decide on which school to choose will be reported later on this same website. We are hoping this article on JAMB Direct Entry Requirements for 2016/2017 helps.
In summary, to gain admission through DE…
You must be qualified to apply.
You should stay updated to know when registration start.
Decide on the school to choose.
Apply through JAMB first (DE).
While registering JAMB DE, select your choice school.
Wait for your choice school's post DE Screening.
Pass the screening in (6) above and wait for 2015 DE admission list.
Matriculate with 100L students, then enter 200L classroom!