There are more than 20 subjects and courses for Joint Admission Matriculation Board, JAMB, and today, we will list out the all the JAMB Syllabus subjects for this year JAMB UTME!
You must understand that the JAMB Syllabus is a dignified document or material that contains a detailed information and guide on the areas or topics you are expected to cover on a particular subject.
The main objective of reading your JAMB syllabus, is that the questions you are to answer on the examination day will be drawn from these areas or topics.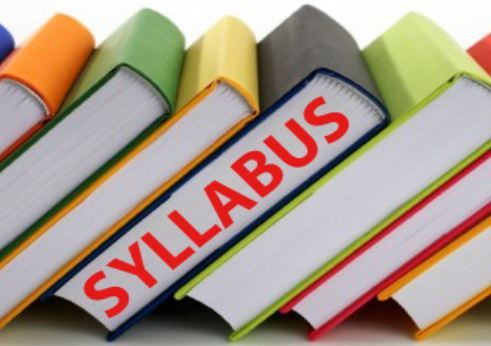 Download JAMB 2019 Syllabus
The 2019 Joint Admission and Matriculation Board is definitely among the best exam to be conducted for all students. The 2019/2020 JAMB syllabus and JAMB 2019 Syllabus is out.
Meanwhile, the 2019 JAMB Approved Syllabus for all subjects has been released. And they includes:
Well, the JAMB 2019 Syllabus isn't as important as the JAMB itself, but if you feel like getting out for your self, please download the Syllabus from the LINK above. Or you can easily visit JAMB official website to download yours.